Why Korridor?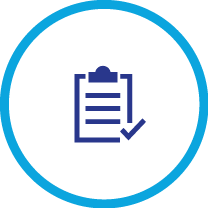 Proven track record
Over 14 years of trusted expertise and partner relationships.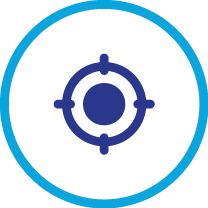 Complete line of sight
Get complete transparency of all your en route expenses before and after a trip.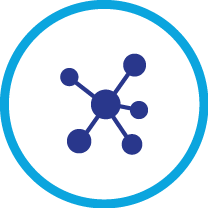 Vast network
Access to products and services along major routes at more than 300 locations in 15 countries.
Continuously expanding network.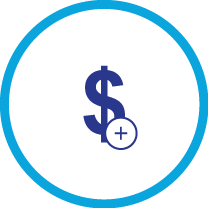 Multi-currency capability
Order and pay in your local currency and get products and services in any currency required across all countries.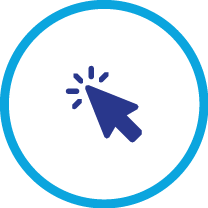 One centralised online platform
Secure login with multiple users and access rights. Real-time online planning, ordering, tracking and management of all en route expenses. Plan, edit and change en route requirements at any time and from any place.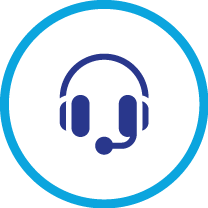 Superior customer support
Dedicated Account Manager with 24/7 Service Centre.
On the ground operational support with local knowledge.
Driven by the power of technology to deliver simplified solutions
Korridor is a multinational technology company based in Mauritius, offering the logistics and transport industries advanced, seamless and transparent solutions to simplify all their en route and cross border requirements. Any customer, any route, any time.
Born out of a disruptive and forward-thinking approach.
Korridor, formerly known as Inter Africa Transport Forex (IATF), was born in 2007 out of a highly disruptive, forward thinking attitude, which places the customer at a central focus point for all activities. Over more than 14 years we have empowered our customers to excel into new territories by continuously leveraging the power of technology to drive innovative solutions, not only to expand our product and service offering, but
overall business development.
Simplified solutions to complex requirements.
Today, our advanced online platform, vast network and extensive on the ground support guarantees our customers of any size, the safest, most convenient and transparent solutions to simplify the complex world of en route and cross border requirements in the logistics and transport industries.
Korridor Truck Stops – Your one stop destination.
We continuously invest to meet the demand of our customers with multiple Korridor Truck Stops being developed in Zambia and other countries offering customers a one stop solution to get fuel, safe parking, clean ablution and canteen facilities, and everything else they need, to manage their fleet, reduce costs, improve driver and cargo safety.


Backed by Emerging Capital Partners
Emerging Capital Partners (ECP) made a substantial investment in Korridor in 2019. ECP is one of largest and longest-established private equity fund managers focused on Africa, having raised over US $3.2 billion through funds and co-investment vehicles over the last 20 years for private equity investment in Africa.
Visit https://www.ecpinvestments.com/ for more information.